Online Dance Classes
www.matavai.online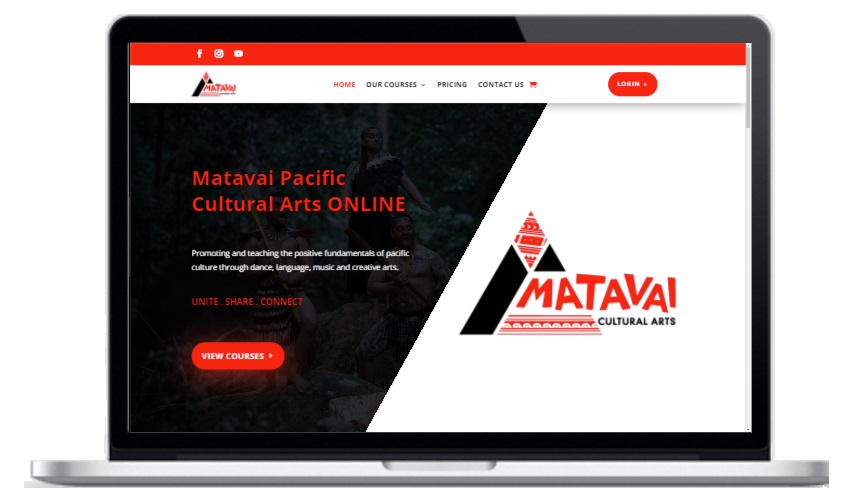 Matavai Online | Website Design
This client owns one of Australia's leading Pasifika dance and cultural arts schools. We had previously created a website for Matavai for their in-studio classes, but due to COVID-19 Restrictions, they needed to move to an online class system. We created an online class portal complete with purchasing online courses, subscription based payments with integration between STRIPE and PayPal to accept orders.
We created an online classroom, complete with online forums, quizzes, lessons and video tutorials for their students. This opened up a whole new level of online learning for their students not only locally, but internationally too!
Matavai Online is now teaching courses to students all over the world integrated with Email Marketing to notify students of new courses, new classes and alerts.
Classes are drip fed to their students weekly including course materials to help the students with their video classes. Also integrated into this system are Zoom Sessions for students to ask more questions and get to know their teachers.
Our services included:
Web Site Design
Web Development
Search Engine Optimization
LearnDash Course Integration
WooCommerce Payment Solutions
bbForum Integrations
Contact Page
CSS Animations
Mobile Optimization
Mailchimp Email Marketing